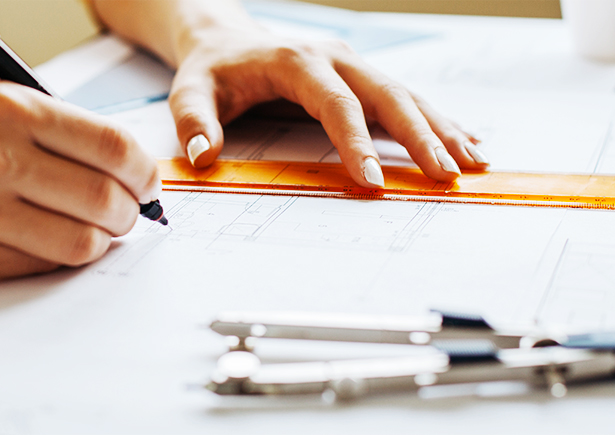 280 000

hours
has spent time our design team by developing and designing our solutions
We perform analyses of mechanical and chemical properties of materials, and we also design compositions of masonry for specified parameters. We can calculate thermal procedures and create manuals for the drying and tempering of masonry (procedures, drying and tempering curves, ramp-up curves, cooling curves, etc.). We can provide an analysis of thermal losses and deliver advanced project documentation, including 2D and 3D drawings.
1 118 000

tons
of concrete and bulk mixes we have used over the past 10 years for refractory linings
We manage projects according to the principles and methodologies of project management. This ensures a professional and adequate approach to customer needs and technical solutions. The synergy of project teams contributes to fast, expert, and measurable outputs. We source construction materials from suppliers worldwide. Prior to implementation, we provide dismantling and complete preparation for the implementation of the masonry we have designed.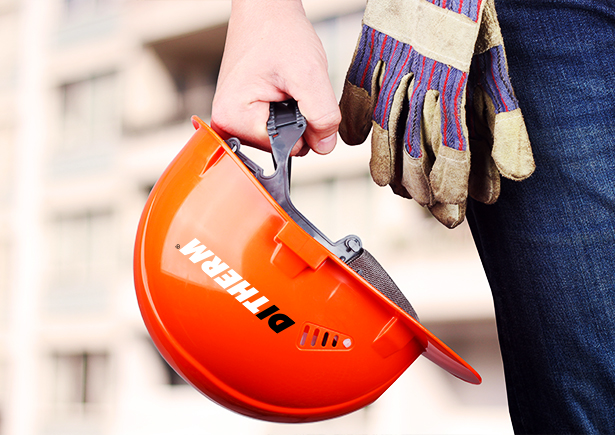 4 500 000

m2
We have built refractory linings over the past 10 years
Implementation work is carried out by professional employees who are trained to work safely in heavy industrial conditions. We cooperate with a verified network of subcontractors. Supervision of refractory lining implementation and expert consulting services follow the actual implementation