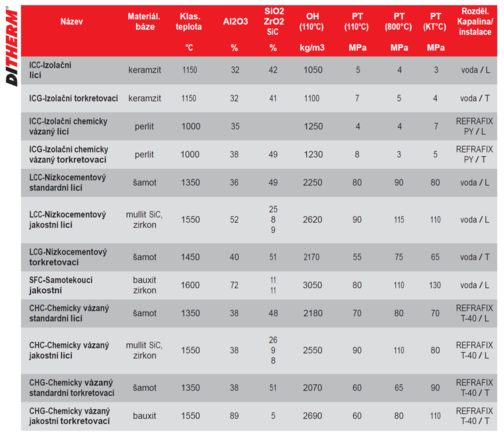 2023
Read the article on the development of repairs of refractory linings using monolithic mixes in the DOWNLOAD section
The article describes a new approach to conducting repairs, which is contingent upon the availability of suitable repair monolithic materials and the use of a suitable combination of installation methods.
Change in the leadership of DITHERM
There has been a planned change in the executive management of DITHERM a.s. Effective from February 1, 2023, the position of Chairman of the Board was assumed by Mr. Marek Šváb, MBA, who previously served as the Chief Sales and Chief Operating Officer. We wish Mr. Šváb great success in his new role.
Mr. Jan Ečer has become a member of the Supervisory Board of the company.
2023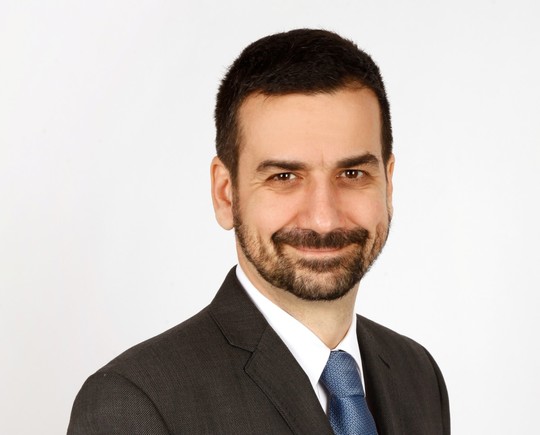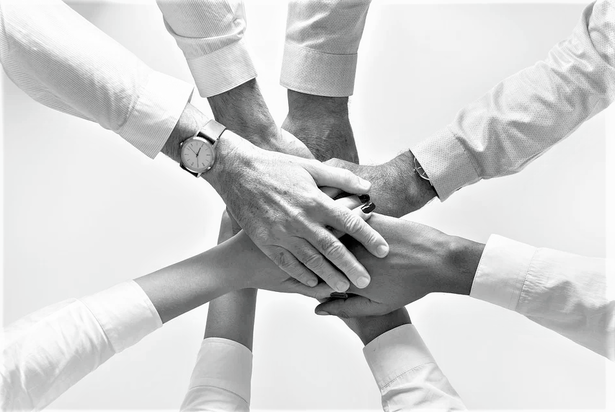 2022
Successful year 2022
The year 2022, with its volume of orders and financial results, joined the series of successful years. In a time of unstable material and service prices, it was not easy, but the actual achieved results ultimately exceeded our expectations. This was made possible by the exceptional performance of our employees, as well as the efforts and cooperation of our suppliers, along with the ongoing support and trust of our customers. In terms of project volumes and revenues realized in the evaluated year 2022, projects in the energy and heating segments predominated once again.
New member of the company's management
At the beginning of 2022, DITHERM a.s. was strengthened by a new member of the management team. Mr. Marek Šváb, MBA, was appointed as CSO (Chief Sales Officer) and COO (Chief Operating Officer).
2021
We are specialists in energetics and heating engineering segment, but we are expanding our share of orders from other segments
During the year 2021, we have acquired and successfully completed major projects in the field of general repairs of boiler linings in power and heating plants, confirming our expertise as true specialists in this segment. However, our scope of projects extends beyond the energy sector. Throughout 2021, we have also undertaken assignments in other segments, such as the processing of ferrous and non-ferrous metals, where we have provided high-quality linings for a range of furnaces. We are pleased to note a revival in the demand for furnaces with fiber linings, following a previous downturn.
The management highly appreciates the extraordinary performance of the company's employees
The volumes of completed orders in 2021 were exceptional, as were the financial results. The company would not have achieved such results without the outstanding performance of its employees, to whom the management expressed gratitude at the end of the year
2021
Transition to the calendar year, a shorter financial period of 2021
DITHERM a.s. has transitioned from a financial year starting on May 1st and ending on April 30th to a regular calendar year accounting period. This change has been made to align with the adopted period across the entire L.T.T. Group of companies. As a result, the financial year that began on May 1st, 2021, ended on December 31st, 2021, and was shorter (spanning only 8 months) due to the transition to the calendar year period.
We look towards the future, innovating refractory materials
A team of material experts composed of both DITHERM employees and external specialists has developed an innovative refractory concrete with high resistance to high temperatures and chemical environments in regenerative boilers. The properties of the innovative concretes have been verified in several applications, and the results are excellent.
2020
DITHERM a.s. celebrates 30 years on the market of the refractory linings in the Czech Republic and abroad.
We have grown up into a reliable, pro-active and innovative company. We are the leaders in high technical level, in application technologies, in material development and quick set up Your trust, cooperation and welfare are the biggest pleasure for us.
Company statement on the current situation
Dear business partners,
the exceptional situation, we all have to face now in relation to the situation around COVID-19, forces us to change our mind and activities. This is a global impact issue where we cannot predict its duration or economic and social impacts.
On behalf of DITHERM a.s., we want to assure you that even in these extraordinary times, we are here for you and fulfilling our contractual obligations in the required time and quality.
2020
How CO (carbon monoxide) resistant are the linings?
For units that are used to the last moment of full functionality of the internal protective lining, we recommend thoroughly monitoring the amount of carbon monoxide, which is often underestimated.
Bursting – cracking, tearing, and chipping of the lining
Every technician managing a unit knows the phenomena listed below, which have a significant effect on the functionality of the internal lining of the unit. We decided to describe them professionally, and thereby point out their pitfalls for the operation of the unit.
2019
How customers perceive us - they recommend us, want to co-operate with us, and welcome even more technical solutions
For us, every customer is not only a business partner, but also a very valuable source of feedback for many areas of our work. So this year we asked them for their opinion.
We ask the Purchasing and Management departments questions. Especially the Technical Experts of our clients.
We became part of the L.T.T. Group
We have the pleasure to inform you that the company DITHERM and the company TERMOSTAV Bratislava became part of the group LIZMONTAGENS Thermal Technologies (L.T.T.) with headquarters in Lisboa (Portugal). With us the group incorporates about 28 companies operating on four continents, focusing on engineering and constructions of heat resistant linings in industrial aggregates.
2018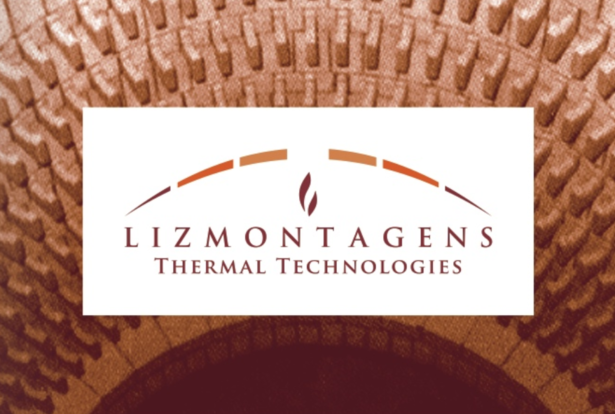 2018
How customers see us
We are professionals and they want to collaborate with us
As every year, we have evaluated feedback from our customers, including both sales representatives and technical staff, this year as well.
Ditherm offers technological innovation
Special burner and other moulded bricks as a replacement for hot-dip galvanised steel in parts of a unit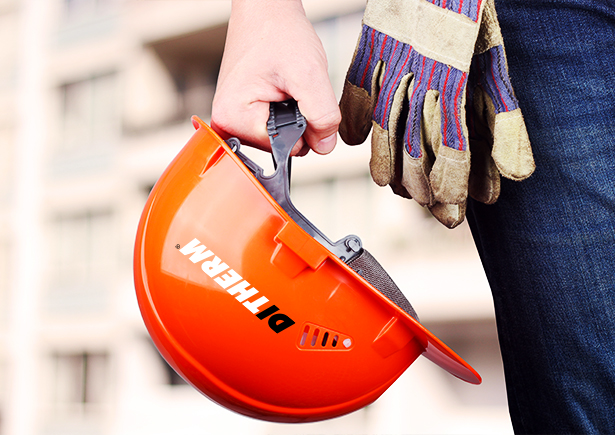 2018
Customer review
We were pleased with the positive review from our customer: "I would like to thank you for the course of repairs to the linings during the winter company-wide holiday of 2017. Material and personnel security, as well as the quality of the repairs, were at a very good level. Work was carried out beyond the original assignment, and everything was managed on time."
Ditherm offers technological innovation
Production of ceramic blocks for complicated parts of units
2017
Ditherm offers technological innovation
Ceramic anchors
Ditherm offers technological innovation
Non-wetting coatings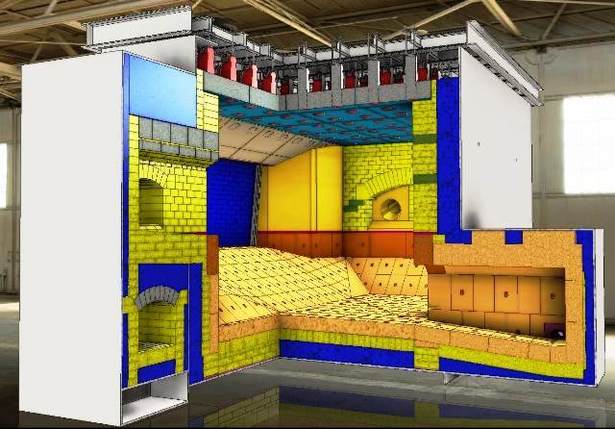 2016
DITHERM implemented two highly qualified projects at Al Invest Břidličná.
Over the past 25 years, we have used 931.000 tons of lining material in our work.
2016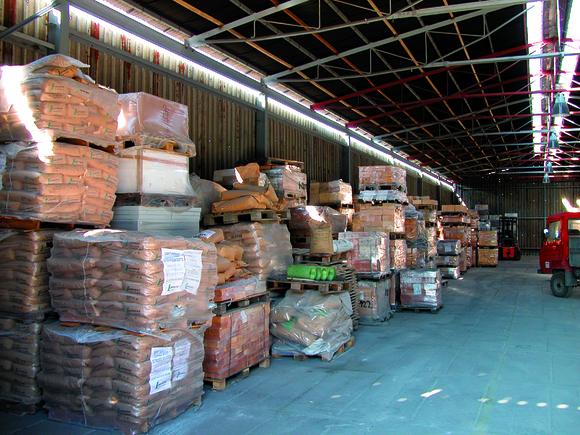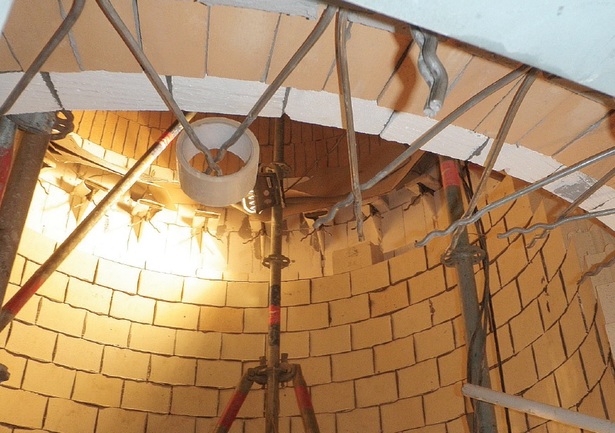 2015
Supercritical 660 MWE boiler in Ledvice
DITHERM celebrates 25 years.
2015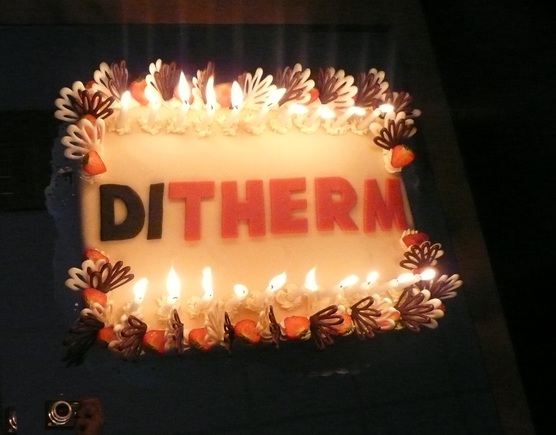 2014
DITHERM consults, educates employees and customers, and designs new solutions.
This year we are also using our experience in the field of refractory materials.
DITHERM is designing the new boiler for the Alpiq power plant for a continuous change-over system in 3D.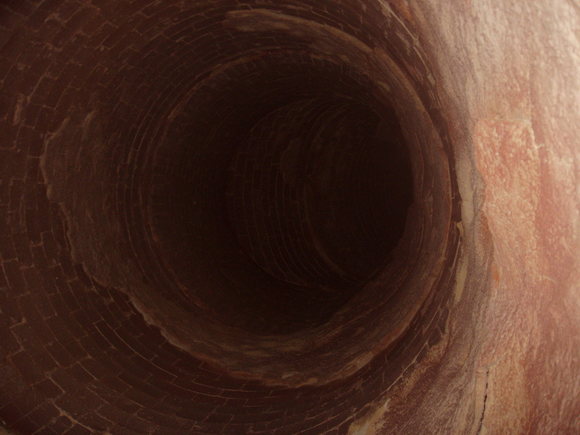 2014
DITHERM obtained the contract for the repair of boilers at the Mělník power plant.
We have completed the project of a boiler in Bielsko-Biala, Poland, with Foster Wheeler.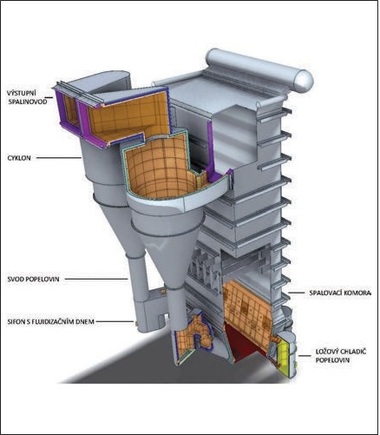 2013
New, innovative materials
We have designed innovative materials for aluminium smelting furnaces. For the first time, we have begun providing durable and biomass linings.
We have supplied and installed the lining and insulation of the roller annealing partial furnace for a major customer.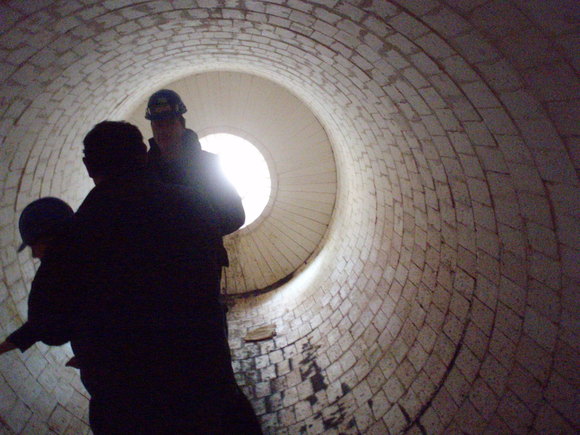 Mini steelworks in Slovakia
DITHERM participated in the investment construction of a new mini steelworks in Strážský, Slovakia, where besides the design and realisation of the step furnaces, we also supplied the construction technology for the protective parts of the continuous casting.
2010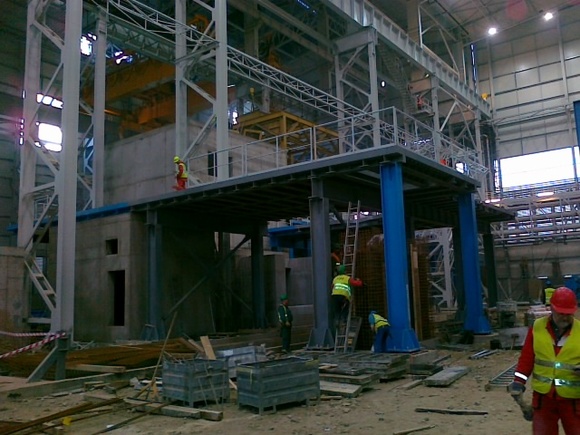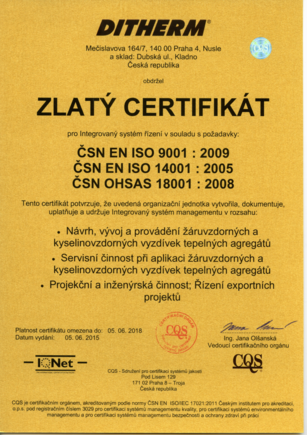 2009
Gold certificate
DITHERM has kept a firm hold on its share of the domestic market and has even penetrated foreign markets. We introduced Investment Project Management and became the holder of the IMS Gold Certificate. Obtaining a grant from ESF, we started to educate staff to project management.
Projekt Šance, o.s. (Project "Chance")
We have actively started to promote Projekt Šance, o. s. (www.sance.info), which has a single goal - to help children and teens from the street, and teach them to live basic life and work habits.
2009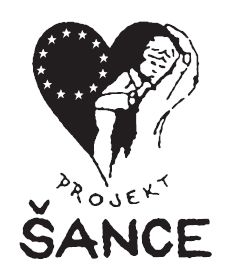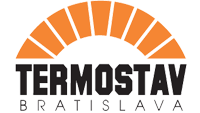 2006
Connecting Termostav Bratislava
Connecting Termostav Bratislava resulted in a company with know-how in the field of industrial aggregates, chimneys and glass furnaces being established for the Czech and Slovak markets.
DITHERM designed the composition, and implemented the supply and installation of the Venturi Washing Machine (Titanium White Operation) in Precheza.
1990